An Estate Bottled Wine with a Distinct Difference
Authentic, indigenous varietals that reflect the true character of the region.
Trentino's Finest Vineyards
Unrivaled access to Trentino's finest vineyards. Selection of the best among more than 5,000 growers.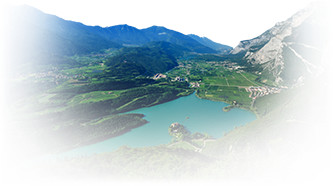 High-altitude, low-yield vineyards.
Select a Wine Variety Below for Details
Bottega Vinaia:
Our Story
A note about
where our wine comes from
Known for consistently producing the highest quality grapes year after year, this distinctive group of family-farmed vineyards is the source of Bottega Vinaia, an exceptional line of estate-bottled, artisan wines that reflects the authenticity of the Trentino terroir.